Glass Beads, They're Jewelry For Your Walls! Here are some customer favorites to add some sparkle your next project!
Here from Art Shattered? Look no further for one of Cindy's favorites, Envy. Available Here

The silver version of Envy, definitely not named after that famous Parisian luxury brand... Available here

The gold version of Envy, definitely not named after that famous Italian luxury brand.. Available here
Looking for Something New?
Brand new to you, or an old favorite, these products have been freshly added to the store!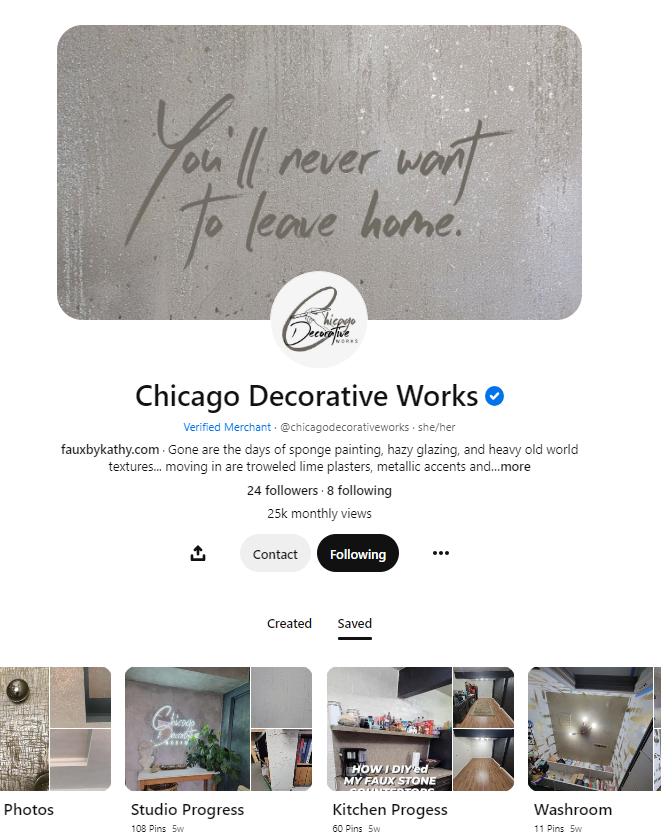 Can't get enough content?
Consider joining me on Pinterest! I have created several boards dedicated to projects/areas I have started around the studio using products available for purchase in this store.
Each board allows me unlimited space to include as much behind-the-scenes content and play-by-play photos per project without restricting me to 10 photos a post like Instagram.
Not everything I have has been uploaded yet, and I'm still not done with projects here either, so there will be plenty more to come:-)
Follow Along Here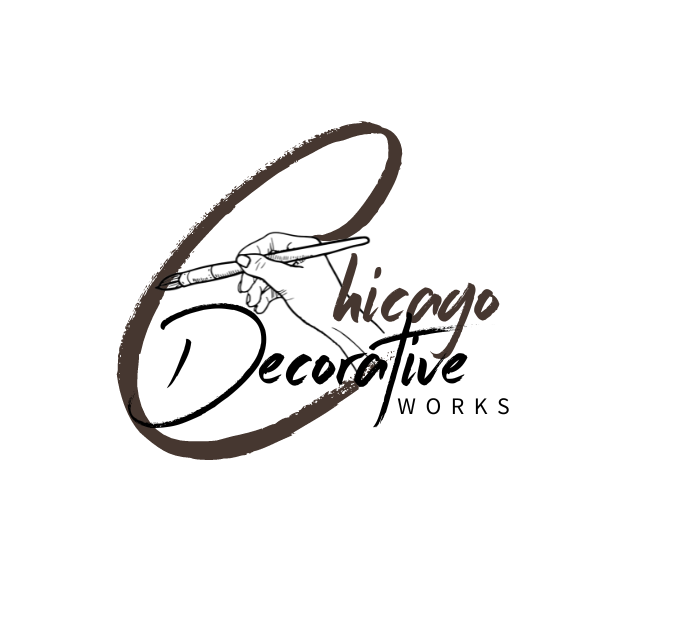 Not a Pinner?
Instagram is another social media platform I try to be active on, please consider following me there for behind-the-scenes stories and updates.
Follow Along Here
Are These in Your Toolbox?
Here are some of the tools vital to creating certain finishes.
Solid glass bead applications are best done using a plastic trowel, my favorite is 817RS/1, and linen looks can be achieved using a corduroy tool.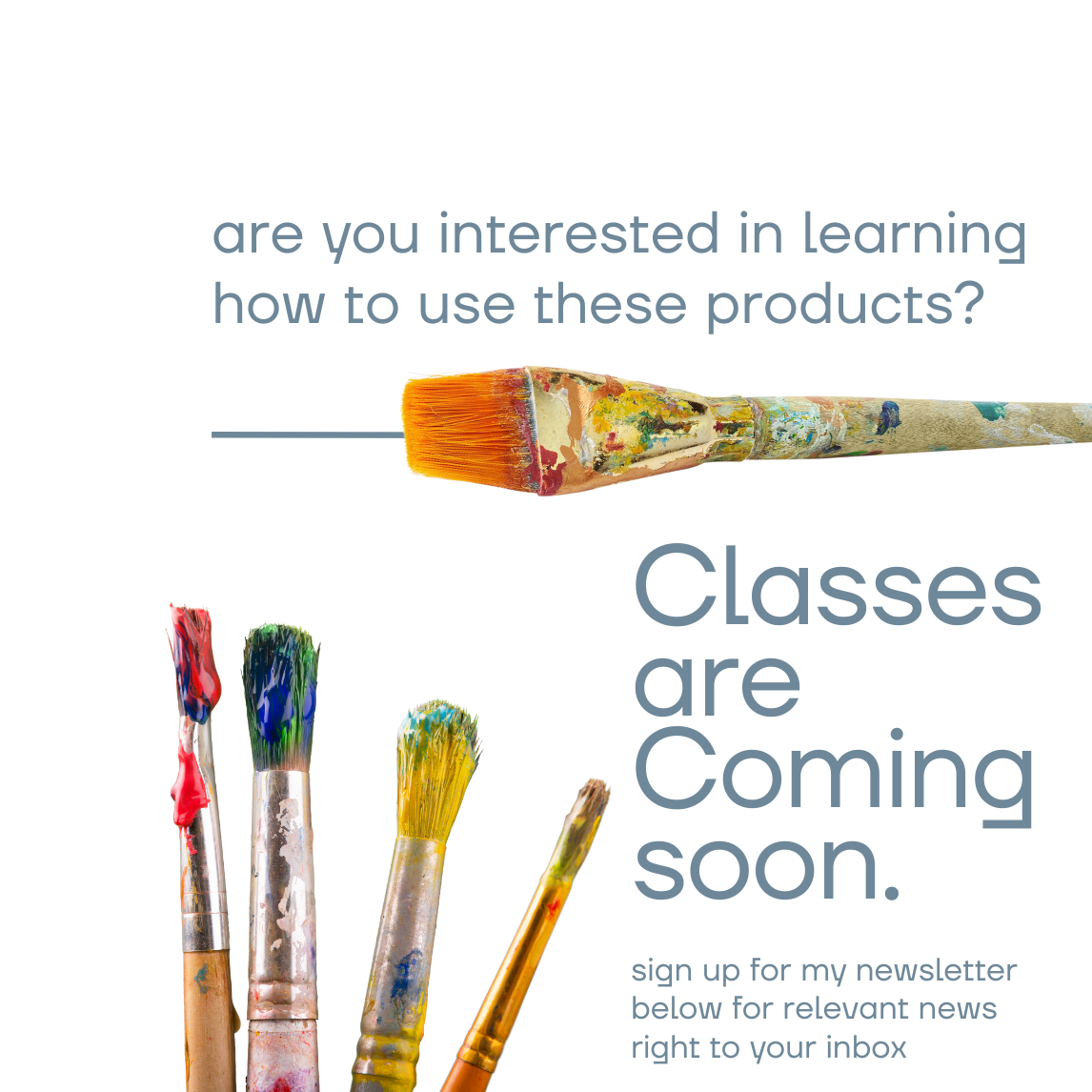 Do you want to learn how to apply these products yourself?
I will be filming pre-recorded virtual classes for those who aren't able to travel or want to learn at their own pace, as well as in-person hands on classes in my studio space soon!
These classes will be available by varying skill levels so professionals and novice alike can join and learn!
Have a question, comment, concern, or suggestion? *no soliciting* :-(